Cross Stitch Designers
Artecy Cross Stitch
- Thousands
of original Cross Stitch Patterns to Print Online or we can print and post to anywhere in the world, 2 Free patterns every 2 weeks.
Vote For Us At The Following Top Site Links:
Craft Top
Embroidery Top
Crafty Ones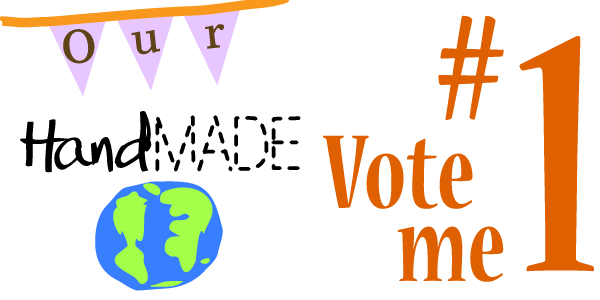 Add your blog or website to this page!
To add simply put the following the following html code to your webpage.
<a href="http://goldenlight-designs.blogspot.com">Golden Light Designs</a> - Free cross-stitch patterns, supplies and more! - Updated almost daily!
You can put the blog under free cross stitch patterns or cross stitch designer category.
Then email goldenlightdesigns@yahoo.com the following information:
Your website URL:
Your website description:
URL where you placed our website:
We will place your link within 48 hours of confirmation of our link. It must be within the website we are to link bank and we should be able to find it. We accept needle-craft related sites only. Thank you!